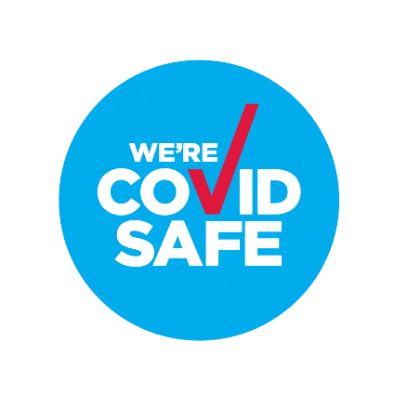 DEAR LOYAL BEST WESTERN GUEST,
Let me start by wishing you a warm welcome and a big thank you for choosing to stay with us.
At this time, we are focused more than ever on your health and safety. Your wellbeing remains our top priority, which is why we have launched our "We Care Clean" program.
We Care Clean is our commitment to provide you with peace of mind during your stay -whilst ensuring that the comfort and quality of your stay is not compromised in any way.
Based on international best practice and complying with all relevant government requirements, We Care Clean covers all areas and aspects of the hotel, including public spaces, our guest rooms, restaurant and breakfast offerings – plus the work, health & safety of our valued staff. While we are already recognised for our thorough approach to cleanliness, we have improved our rigorous cleaning protocols even further- as we believe that hotels can never be "too clean."
You may notice that we have temporarily removed some items from our rooms, such as the normal compendiums, some soft furnishings, decorative pillows plus other little touches. We have done this to ensure that we provide you and all our guests with the cleanest, most hygienic and COVID-safe environment possible.
In closing please enjoy our renowned hospitality and our warm and safe environment­ and please let us know how we can make your stay even more comfortable and enjoyable. In the meantime, thank you for your cooperation in respecting the changes to our premises including the physical distancing requirements- as we look to safeguard the health and wellbeing for you and all our welcome guests.